Make a Difference
DONATIONS TO OUR CHAPTER HELP US FUND PRESERVATION
Donate to the Save the Trail cause. You may designate your donation to Utah Crossroads Chapter at the OCTA National website online or directly mail a check to Utah Crossroads Chapter addressed to our Treasurer.
Drew Wanosik, Treasurer, Utah Crossroads (OCTA)
862 South 1200 West,
Salt Lake City, Utah 84104
Your donation will help fund important trail preservation work. A tax receipt letter will be provided. The online donation portal is through the reliable Network for Good. Thank you for your donation.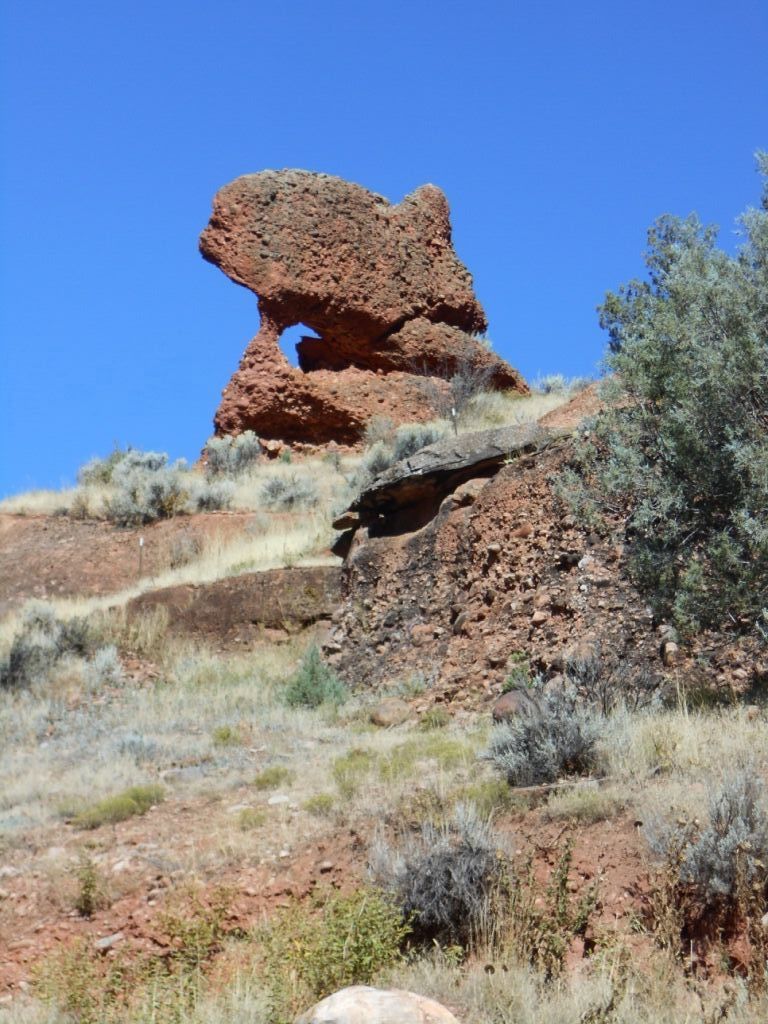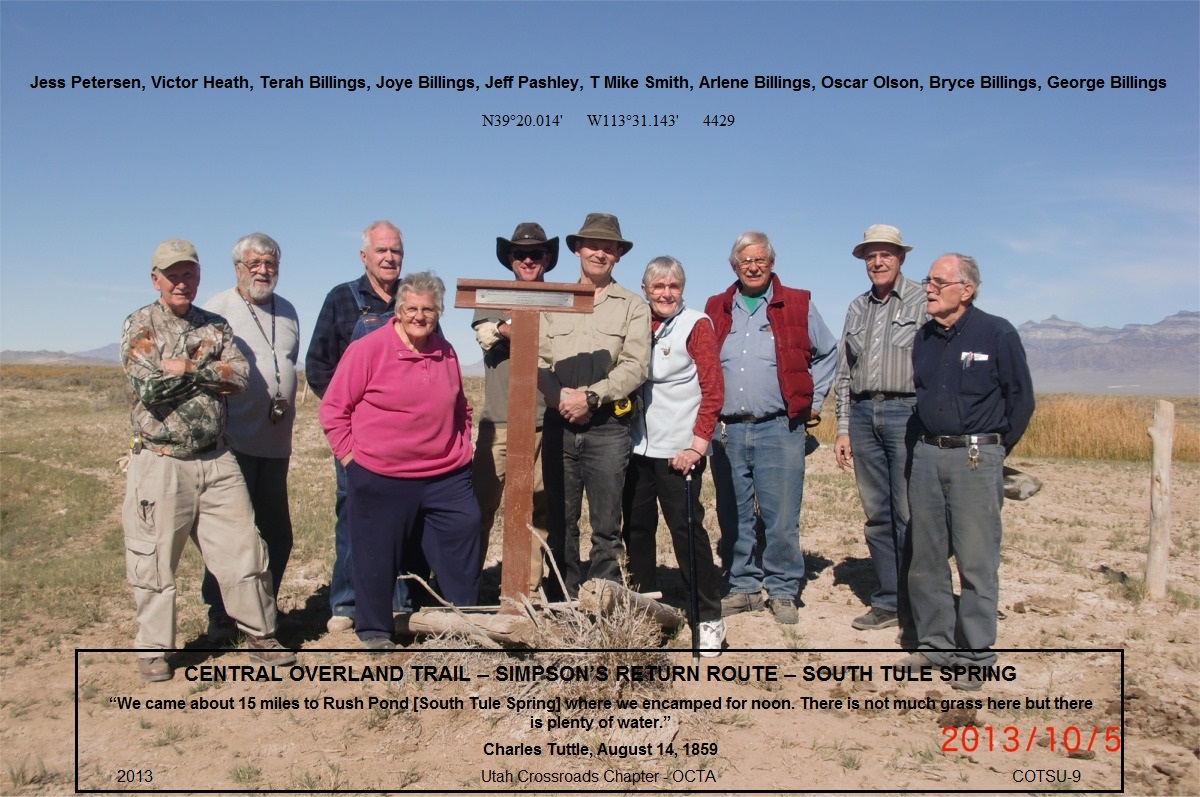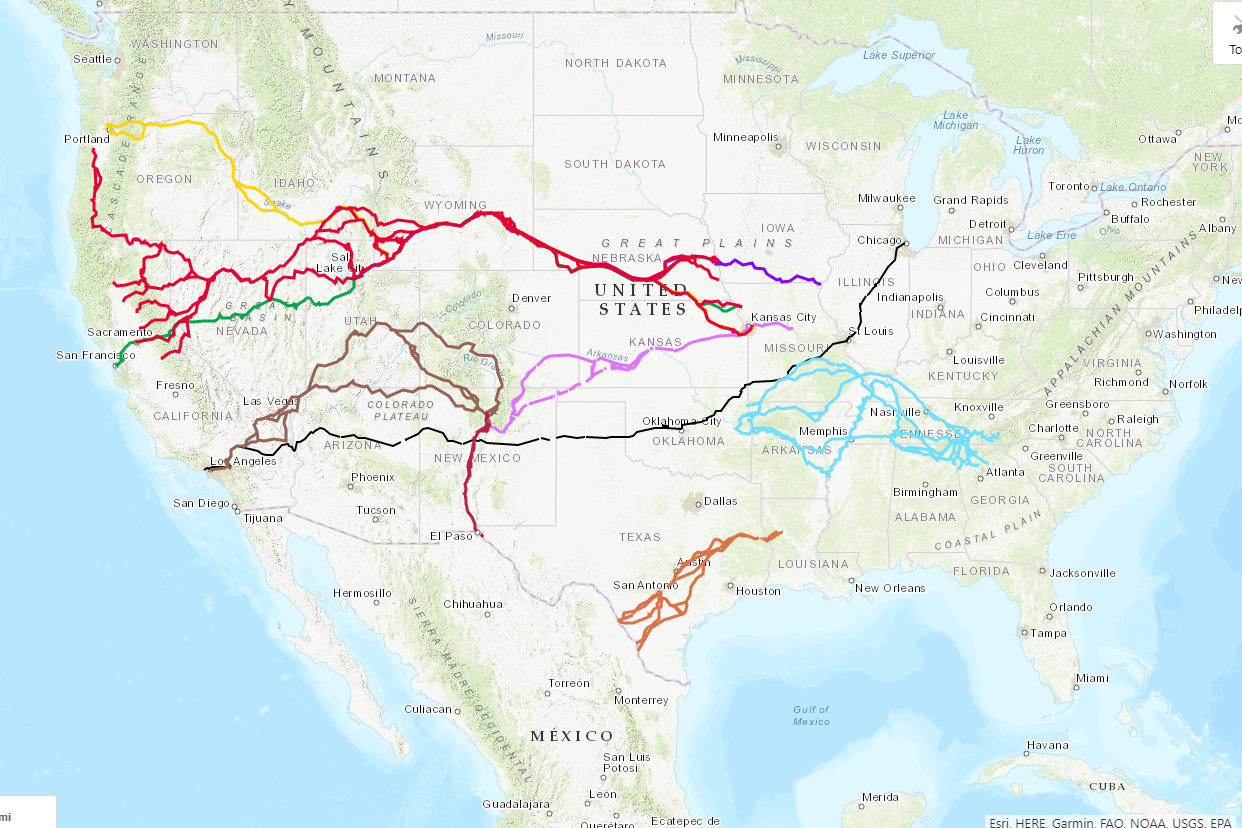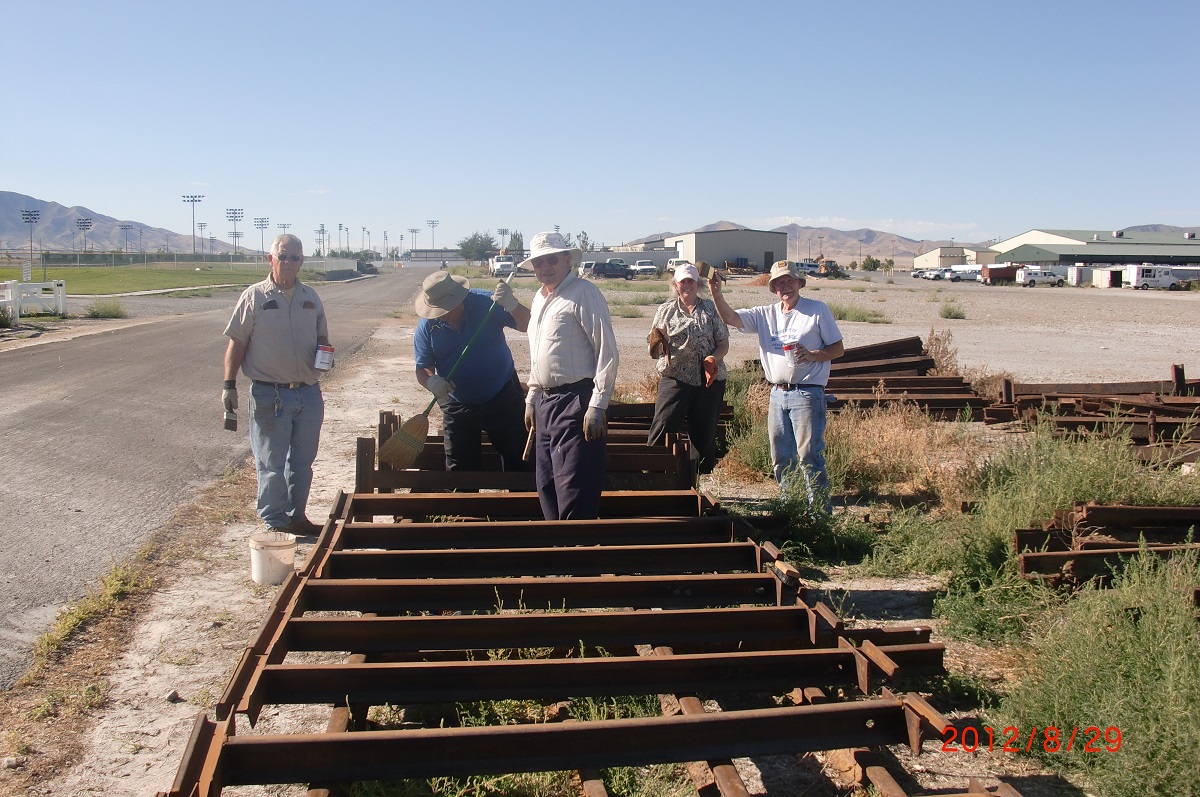 Hastings Cutoff - Donner/Reed Pass
Ogden, Utah OCTA Convention 2018!